SBD EVENT DESIGNS are proud to announce our monthly specials.
Throughout the year we will be offering specials or promotions, please check every month for discounts on our services. Please feel free to contact us if you are interest in offers you see on our Website.
Promotion for the month of January 2017
* 10 Complimentary Uplights 'Fixed color' with any order of $2900 and Up *
—
*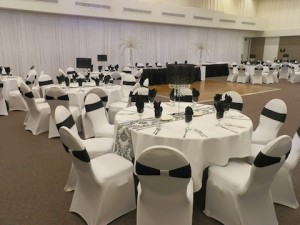 *Reduced Price on Spandex Chair Covers with Spandex Band and Rhinestone Buckle for the Month of January 2017 – $3.00 each (reg. $4.25 each)
* (Must mention Website special)
*
Must reserve by the end of January 30, 2017 however event can take place anytime during 2016. This Offers are for events taken place in Los Angeles and Los Angeles County and  ..    You must mention that you saw the offer on our Website to get the special.
Call or Email us for an appointment at (323) 459-1569-Mobile or (310) 644-9400-Office / Email: Demetra@sbdevent.com or sbdandeventdecor@aol.com
FOLLOW US ON FACEBOOK (SBD EVENTS)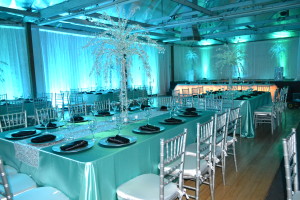 Uplights and Draping