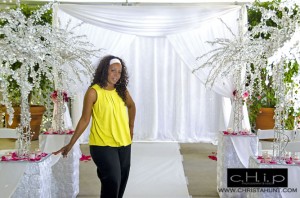 My name is Demetra Cunningham the owner of SBD Event Designs and Master Event Designer; I have provided professional event décor since 1992. My team of designers and I are well trained and committed to giving our clients exceptional service and décor. I began my career as a balloon decorator for parties earning my credentials as a Certified Balloon Artist (CBA). Years later I decided to expand my business by adding new services and products and specializing in designing awesome events especially weddings. I moved into an office building and got a warehouse due to the rapid growth of my company and has hired a staff of great people! My style is elegant, classy and unique. I am very creative, Imaginative and always thinking of new ideas to present to my company and clients. My staff and I have attended many workshops, conventions and event mixers. We have participated in professional organizational groups, bridal shows and read lots of books on business in order to stay on top of the industry.
I have the belief that it takes a great team to make a company successful:
I'd like to introduce you to my team members: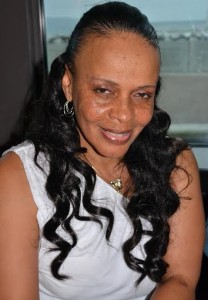 Nell Davis (Director of Events) has worked at SBD Events since 1995, her background as a cake baker & designer has helped us design some of the most elegant affairs; Nell is also the assistant to Demetra; she attends meetings and does PR work for our company. She is very detailed oriented and pay attention to every little detail.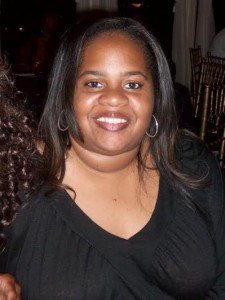 Donnisha Vance (Project Manager and Staff Trainer) has great organization skills and is very creative. Donnisha is responsible for training new employees and oversees the work flow making sure it's completed on time. She has a BA Degree in Psychology with excellent customer service skills which make her a true value to our team.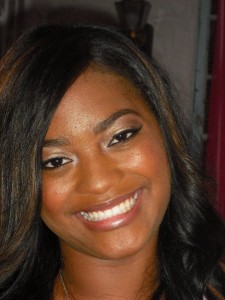 Dia Prioleau (Project Manager and Event Designer) is a great asset to SBD Events; having an art & fashion background she proves to be very innovating. Dia has a great since of style & perspective that has helped us design some of our platinum events.  Dia brings youth & fresh ideas to our company; help train new employees and monitor the work flow.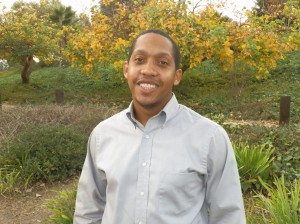 Brandon Lyons (Assistant to Demetra and Head Pipe & Drape Coordinator) has been working with SBD Events since 2010, he has a background in engineering which has made him instrumental in helping to build and construct backdrops and draping for our events.  Brandon is responsible for training his team and inspecting all pipe and drape jobs to insure that all safety guidelines has been followed.